About Dalhousie Associates
We are a Scottish based HR consultancy working in the UK and Republic of Ireland.
We specialise in supporting organisations to handle people, governance and financial management issues that face them.
We acknowledge management issues can become overpowering and in some cases paralysing. With everyone being unique, challenges do present themselves which need to be solved in a pragmatic, cost effective and legal manner to minimise your risk and enable you to move forward.  You will find some of the various ways we can help you further below, although the list is by no means exhaustive. Our collective experience has given us exposure to a wide range of people, governance and finance issues where we have had to achieve appropriate solutions. Our aim is to share that learning with you so we all benefit.
Our Services.
Our quality standards apply also in terms of service, technical expertise and advice.
Our dedicated employees are happy to assist you with and in your .
Recruitment & Induction
xx
Employee Relations Management
x
Financial Procedures Review
Praesent faucibus nisl sit amet nulla sollicitudin pretium a sed purus. Nullam bibendum porta magna.
Complex Employee Investigations
We deliver a detailed, fact supported report with a forward action plan. All reports are legal proceeding compliant, structured to your operational procedures.
TUPE Transfers
Support with TUPE transfers including consultation with employees through to formal date of transfer
Public Complaint Handling
Praesent faucibus nisl sit amet nulla sollicitudin pretium a sed purus. Nullam bibendum porta magna.
Governance Procedures
Praesent faucibus nisl sit amet nulla sollicitudin pretium a sed purus. Nullam bibendum porta magna.
How We Do It?
This will be achieved in a manner which is most suitable to your needs. Whatever you decide we will discuss honestly with you so it's the best solution for your needs whether it's an individual project basis, an interim appointment or a subscription based model.
Our Team
We believe in engaging the best people to bring ,
, and to your business.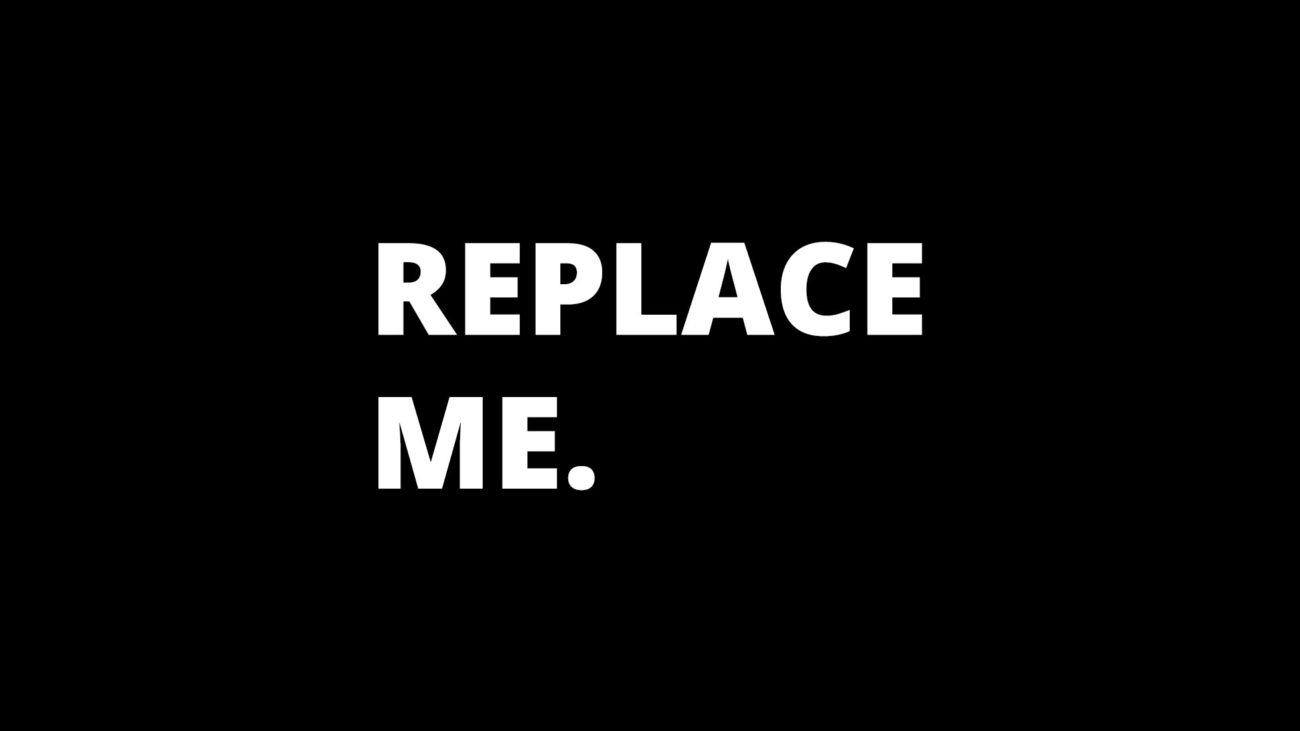 Ricky Quinn
INDEMNITY INSURANCE
Ricky is an experienced Senior Human Resources professional with a significant amount of this gained in the energy sector. He has successfully worked with senior management colleagues, trades unions and employees to deliver HR strategies acceptable to both to achieve company plans and goals in a time of change. He is business focused, flexible and able to develop strong working relationships throughout complex organisations.
Ricky is a qualified and experienced Mediator with a background in legal, workplace and community issues. He is experienced in Immigration, Employment Law and Equality and Diversity. Additionally he is a qualified and experienced in Myers Briggs Type Indicator and is an experienced trainer and coach. He has been a lay member of Employment Tribunal panels for over 11 years
Engaging With You.
We truly want to work in . It's important to us that we get to know you but more importantly you get to know us. We want to know that we really are the right people for you. That's why we will normally have at least 2 meetings with you before undertaking any role. That enables us to be absolutely on clear your requirements of us thus giving you best value for your investment in us. , so we can align ourselves to your culture giving you the best possible outcome.